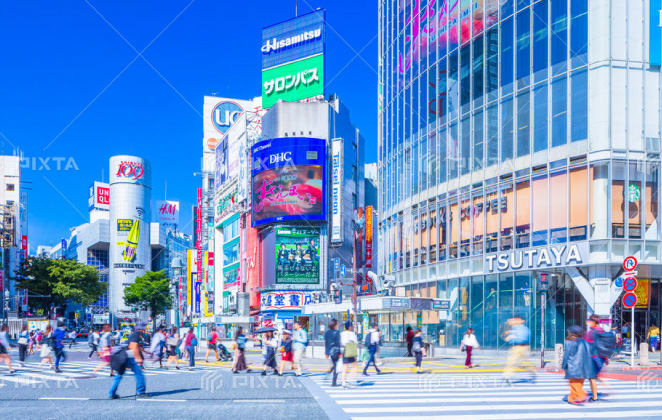 Access Tokyo station in 20 mins only, you shouldn't miss!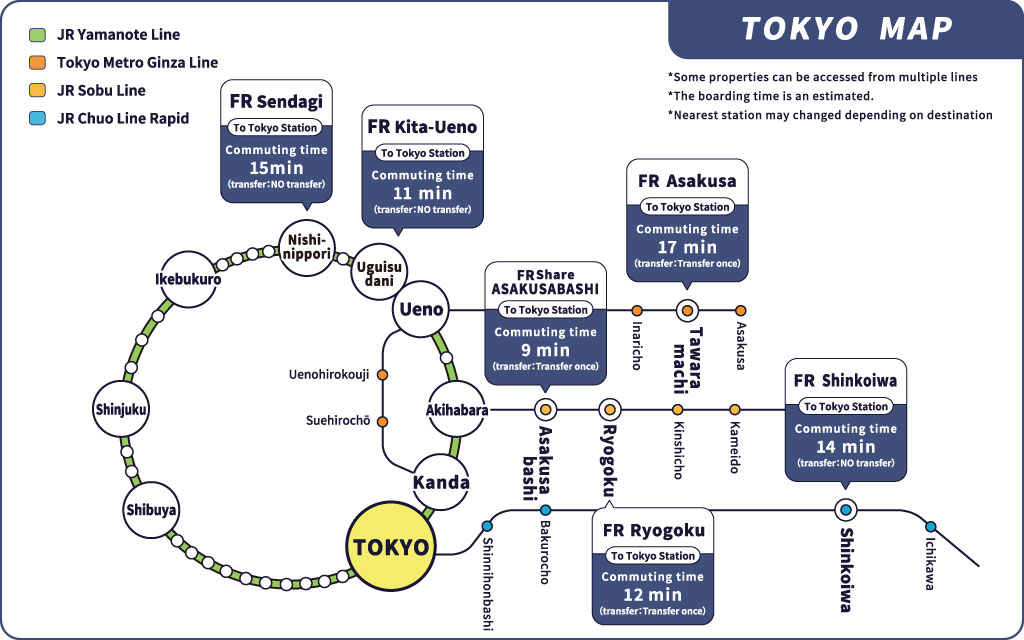 Click here for properties in the Tokyo area
Area located in the middle of Tokyo's 23 wards
TOKYO
Chiyoda Ward, where about 15% of the area is the Imperial Palace. There is a lot of greenery around the Imperial Palace, you can feel fresh and rich nature even in the city. District such as Otemachi or Marunouchi may bring strong image of business, but many people would like to live there because of the location of the center with excellent access.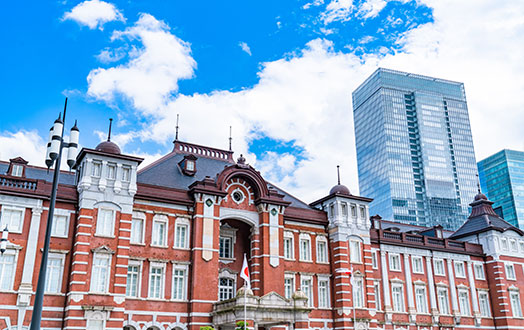 01Imperial Palace, Marunouchi area
The Imperial Palace is the symbol
of Japan located about 25 minutes
from Tokyo Dome
Even though the Imperial Palace is in the middle of Tokyo, it has a magnificent landscape in the center of Tokyo, and since there are no traffic lights on the sidewalk, it is crowed with people who run every day as a popular jogging course. The current Imperial Palace was built on the site of the former Edo Castle, and you can feel the remnants of the Edo period from the historical buildings that still exist today.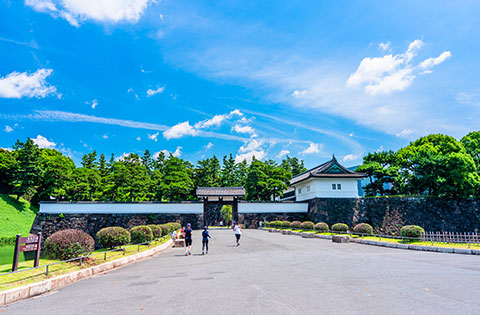 02Kanda, Akihabara area
A rare city unfolding its own
unique world with numerous
enthusiastic fans
Flashy signboards and music played in stores fill Akihabara with a sense of fascination. Home appliances and audio products, but also books, video games, and other specialty stores, as well as the chance to interact with others who share the same interests, are some of the attractions that draw young people. In addition, during the festival help at the "Kanda Myojin", which has a rich history, many people come to the place and experience both modern and traditional culture.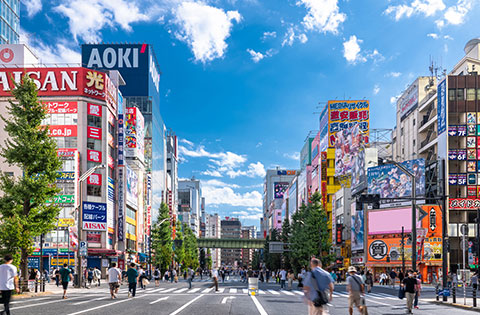 03Jimbocho, Ochanomizu area
You will see more and more
various faces as you walk in the
largest book city in the world
New large bookstores can be found, as well as used and rare bookstores, and there are book festivals and used book fairs, where the nation's biggest book lovers gather, not only in the local area but from all over the country. Known as "the city of books", it also has a wide variety of traditional restaurants, and in recent years, the number of condominiums has increased, making it a more vibrant city. The more you know, the more charm you may find.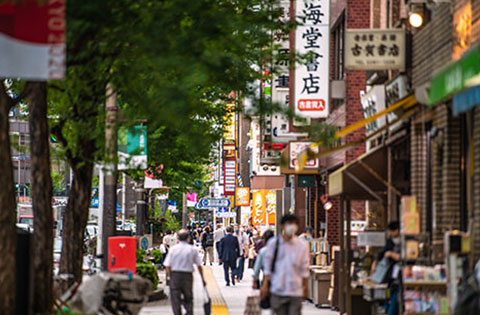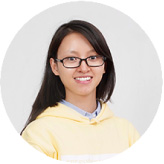 LINH
Staff recommendations!
Staff recommendations!
Immediately from the office district! Tokyo area where everything is available.
The area around Tokyo station is lined with shops throughout the station, means shopping without leaving the station. Since there are many routes to use, you can live an optimal life with no any inconvenience for commuting to work or school.
Also, there are many restaurants, so no worries about your daily meals. Live a comfortable life in the highly convenient Tokyo area, why not?